Sister outing again at this lovely Saturday, it's good that I still can see her quite often and we had lunch together; will have more outing together with her soon, and also my brother-in-law. So after we had our lunch, we went to do free facial which we saw their promotion at MyDeal.com. That's the place that I went last few weeks before my sister's wedding,
Ortus
.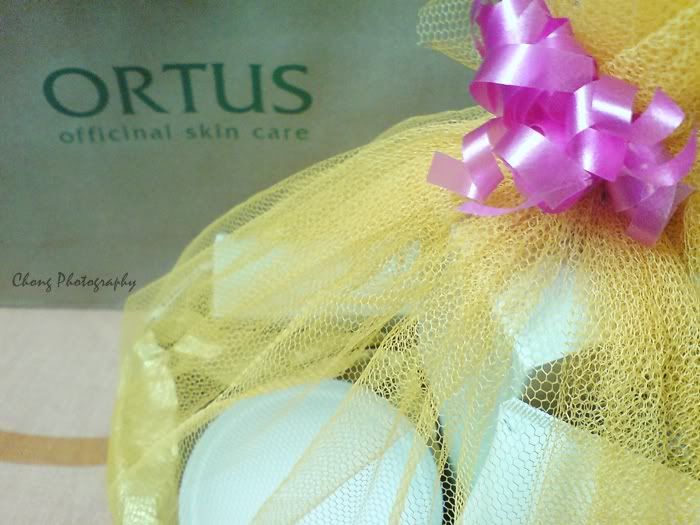 I was so lucky to get the first prize during the lucky draw session, grabbed back the products worth RM588+. Laugh. My sister was happy too as she can also use the products together with me; we have high interest towards their hydrating mask. Did some shopping at 1st Avenue and her turn to spend money, uncontrollable, but still in her budget I guess.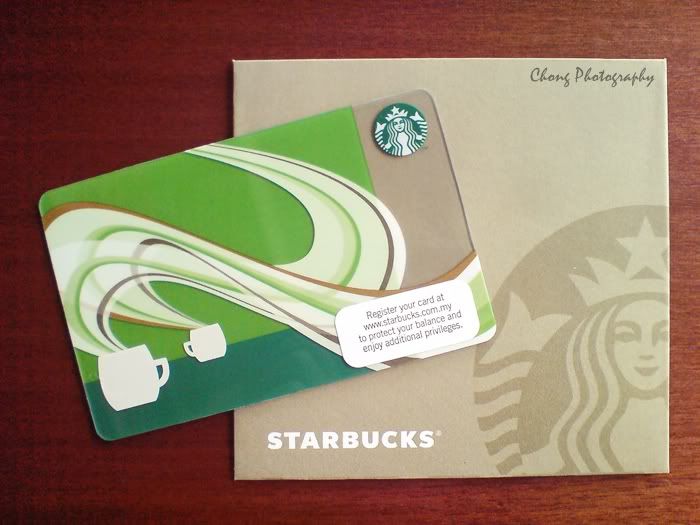 Finally Starbucks card reached Malaysia now! Wanted to grab the Christmas limited edition card, but they told us all were finished at weeks ago; only left the original one. I was like WHAT? and show them my woeful face. Giggle. Forced to get the original one, I feel that the design is just okay; nice because it's in transparent form. What are you waiting for? Go grab one for yourself and get a free drink.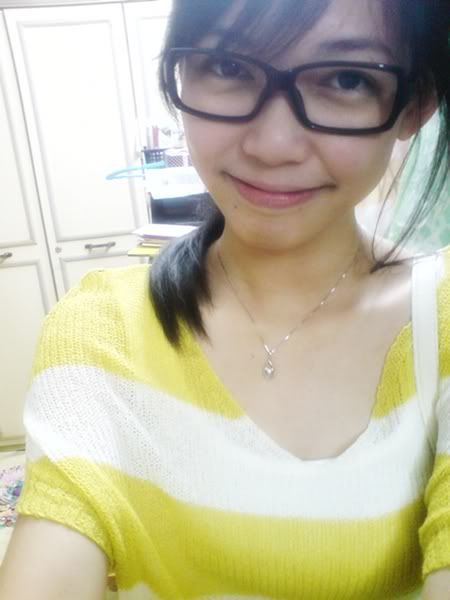 Me at the night, of course I didn't wear that spectacle out with my friends; just a prop to take photo, and my sister own it. Outing with Wei Seong, Beng Tatt and Valen Ling, went to watch You Are the Apple of My Eye again; still like the movie, or even more. The girl didn't join us at the night when we drove up to Batu Ferringhi, just wanted to chill-out besides sea-view but ended up we went to Mansion 69. Everyday I shuffling~
. . . . . . . . . .
Wait for the next time. Smile.