This was the last public holiday of my company, no more until next year; long wait again. Was away from virtual world for few days, kind of used to it, yet blogging is still a must for me. Laugh. Whenever me and sister have holiday, we'll be out for her wedding stuff.
So this time is the Beauty Centre, feel that her wedding will gonna make me poor for months.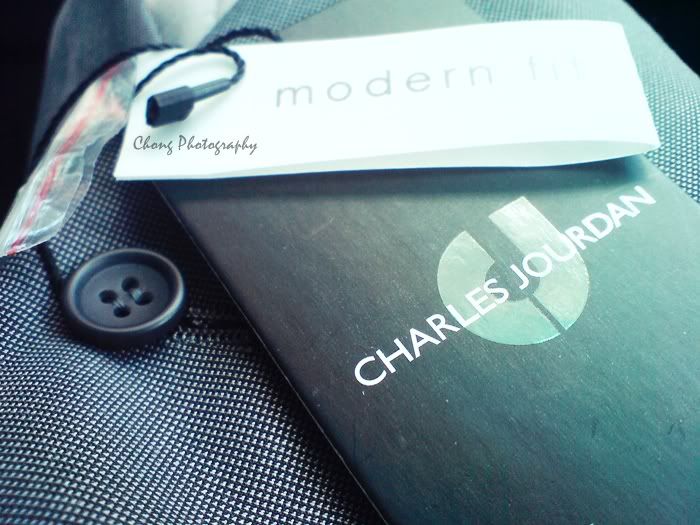 She bought a vest for her hubby, his armature during the wedding day. Both of us spent a lot in Queensbay, and I added another outfit from Forever 21; lovely. Met up with Jhu babe when we had our tea time session, made a promise with her that we must hang out when we are free.
. . . . . . . . . .
This doesn't feel right.