People were a lot at every single places, since they were started to prepare their mood for the coming feast. Idea popped up, we want to bowl at night! This is a sudden thought, convened friends on the spot yet we still had some spare time before the play.
Had our pit stop at Old Town before get going to fetch others.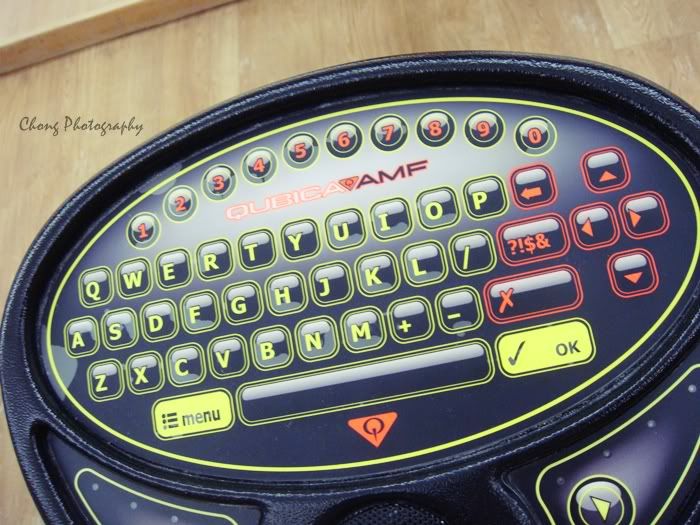 First time to bowl at Sunshine Square, it is quite spacy if compare with the Penang Bowl, still I prefer to go for the latter; nicer for me.
Supper at Pelita nearby USM, hardly to find us a table in the crowd. Enjoyed the moment when we watched the fireworks together with all the people there; also, enjoyed talking with them, until late night nearly to 2am.
. . . . . . . . . .
Actually, do you see me?