Felt fed up with the weather now, non-stop raining for whole day, and I was shivering all the time; my mood turned gloomy too.
Sigh
.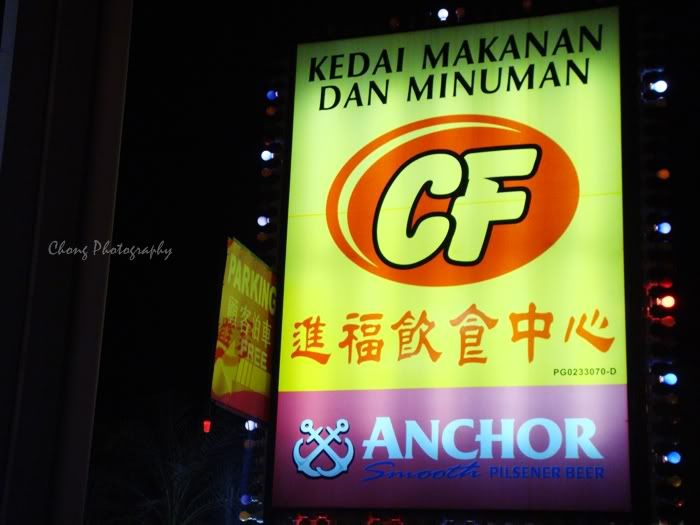 Dinner at CF Food Court nearby jetty, this weather didn't stopped people from eating nice food.
My parents are very into the Fish Head Bee Hoon, the most famous stall over there. I just caught the 'mist' in this photo. (RM12 for two)
Me and sister ordered the Salted Vegetables Soup with Yam Rice, too bad they only left white rice when we reached. (RM11.60 for two)
. . . . . . . . . .
It always think too much.