My another visit to
Ang Hoay Loh
this afternoon before throwing myself in the libraire environment; ordered the same dishes like last time. We didn't spent much time waiting our food to reach us this time, maybe it was because we went there during weekdays.
Next stop is
Starbucks, Borders
at Queensbay Mall, I nearly spent my whole day just to read on some books. Brought my tumbler together and use one less paper cup every time I go there, my little move to go green with them; I spotted nice cup!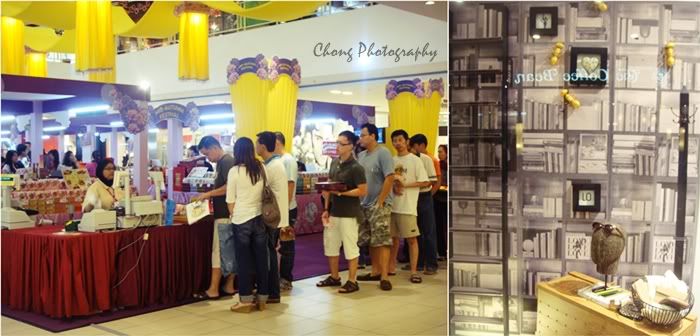 Mid Autumn Festival is around the corner, people were queued up to get their mooncakes, I'm not really into it actually, I just like the egg yolk inside.
Laugh
. Love the new design of the Mango, look vintage isn't it?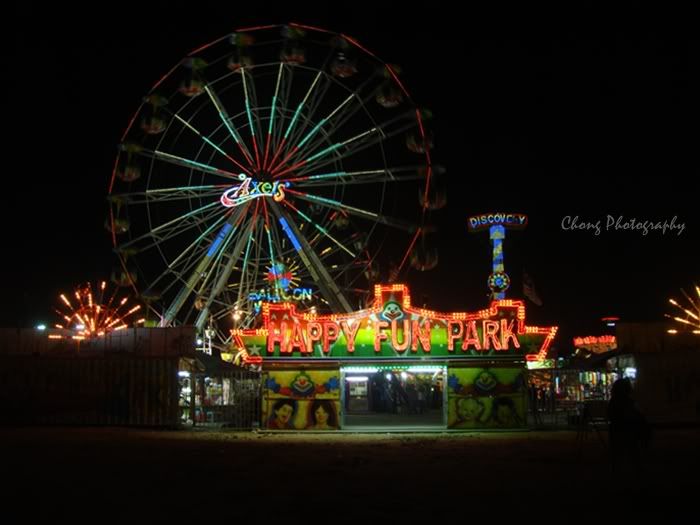 Again, went to the fun park after the walk; this time we did played some simple games.
Prizes of the day. Forgot to change back the mode, blur.
. . . . . . . . . .
Do you care?