Went to Adventist to look for dentist, not me, I was just a accompany; felt regret that I came out from there with empty hands, I should buy some bread which they famous with,
smack
. Decided to have Japanese food as our lunch when we read the article in newspaper, they served great food with a lower price.
Matsuki Japanese Restaurant
which located at Cantonment Road, off Gurney Drive.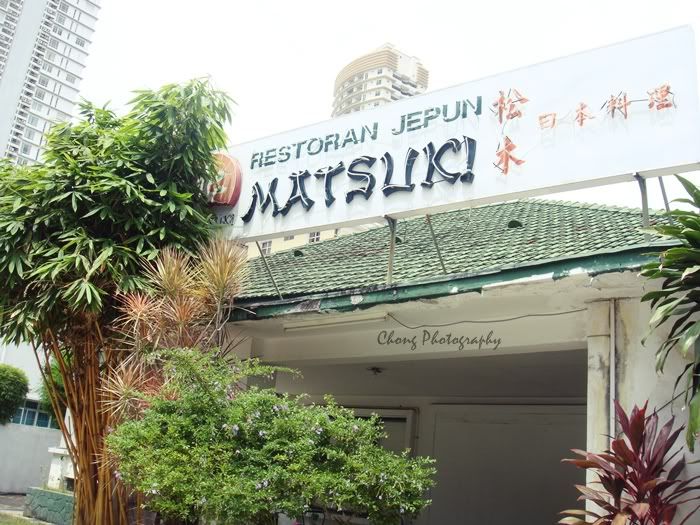 I always passed by this restaurant, this was the first time I stepped into its land. The restaurant was full with office workers at this lunch hour, they did made their reservation before they came; so what we can do was wait for our turn, scanned their menu while waiting.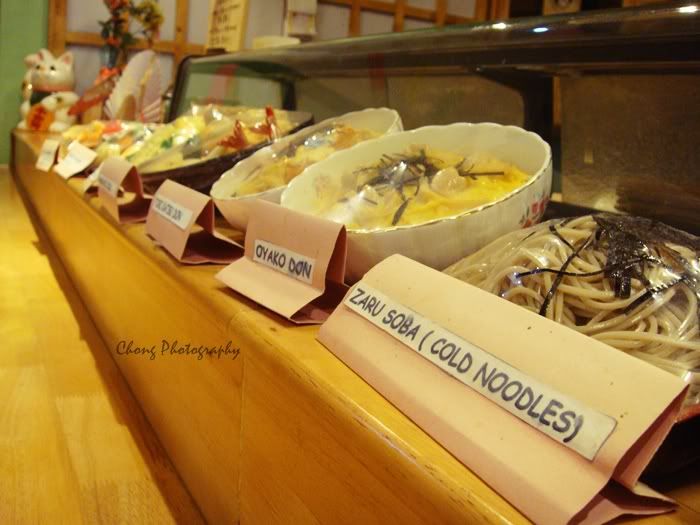 All the food samples; peek their Maneki Neko - Lucky cat.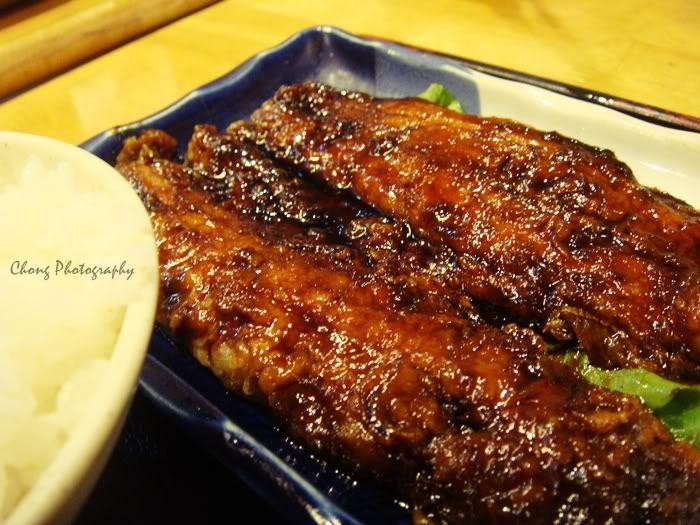 Sanma Kabayaki Yasai Itame Set . RM18
Grilled mackerel pike and fried mixed vegetables, all lunch set are served together with chawanmushi, miso soup and fruits.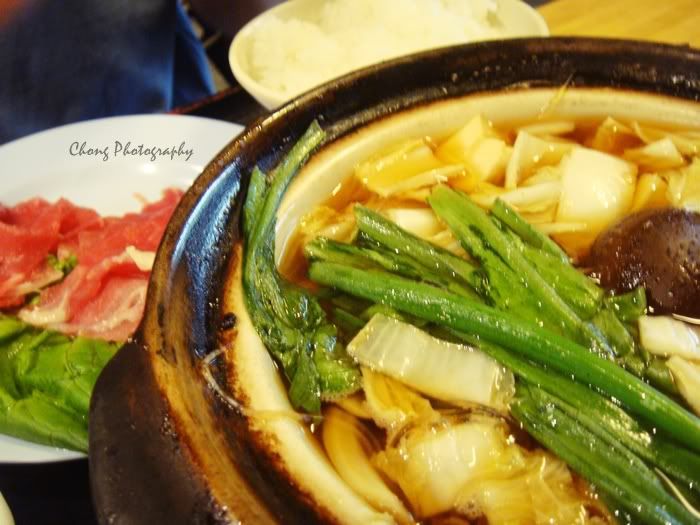 Sukiyaki Set (Beef) . RM18
Mixed vegetable and beef cooked in claypot with sweet sukiyaki sauce, but you can also call them to separate the beef.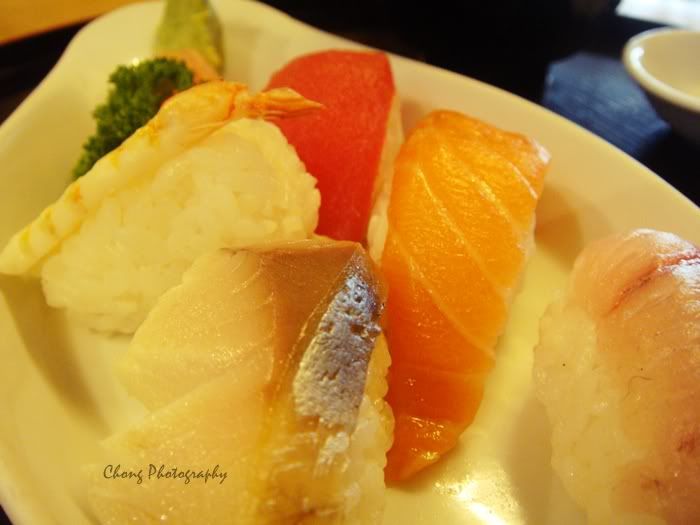 Lady Sushi . RM12
Selection of 5 pieces of raw fish topped on vinegared rice. Every set lunch also comes with a scoop of Haagen Dazs ice cream.
The restaurant is only open from 12pm to 2.30pm for lunch and 6pm to 10.30pm for dinner. I quite enjoyed myself over there, never stop craving for sushi. Laugh.
. . . . . . . . . .
I want more sushi, and many many wasabi!