I had a date with my boss, Emy
we went to Balik Pulau to eat Laksa
which she doesn't tried before
and we ate 2 bowl of Laksa each, both are different stalls
she just wanted to compare which 1 is nicer
too bad the stall is closed on Wednesday
When she knew that I didn't been to Tropical Fruit Farm before
she took me to go over there
just to let me know how it looks like
it can be fun only if there is not raining day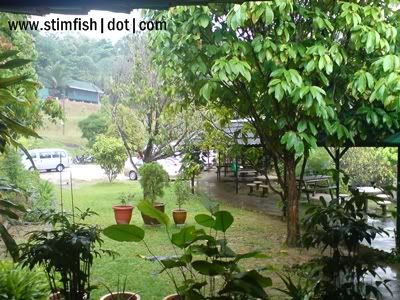 tables and stools are prepared
so that we can enjoy eating our fruit while viewing the scenery
I was amazed by the toilets
they don't have concealment at all
If you stand up with pants off
I think people down there can see it clearly
We planned to watch movie at first
but today was movie day, that's why we abrogated the thought
we went to Parkson and tried out all the new perfumes
and there are many more for me to learn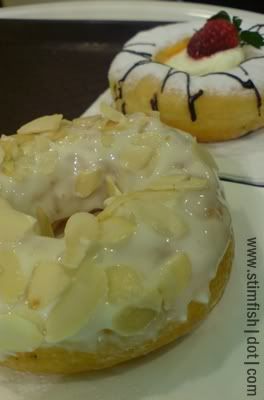 had our high-tea at Big Apple
and I learned a quote today
| Don't choose the best, choose the one that suit you |
forgot to say that today is our public holiday
because 7/7 is the day where Penang being
a part of the UNESCO's World Heritage Cities Programe
I'm naturally very proud with it
the Clan Jetty forms part of Penang Heritage Trail
there are a few number of clan jetties
all with wooden walkway and houses are built on stilts in the water
you can see it in [
Ice Kacang Puppy Love
]
but I think they took it at Chew Jetty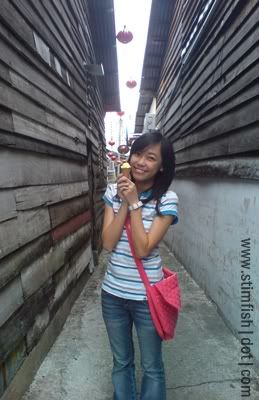 doesn't it look like I back to the past?
surrounded by wooden houses
and the ice cream is cheap, just 50 cents per scoop
where people normally free captive animals at there
it's located nearby the clan jetties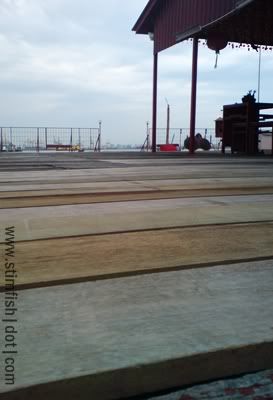 nice?
Ah Woon came to join us after that
I think this is the last time for us to see each other in this sem
but we can meet up in KL if time is allow
and she planned to buy a Polaroid too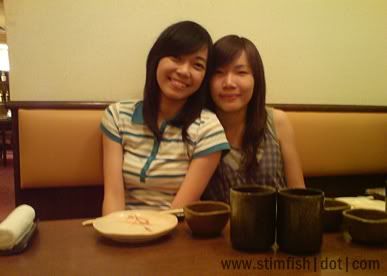 Emy helped us to take our photo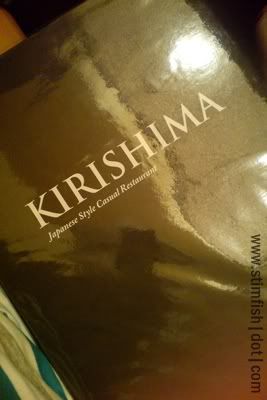 We dined at Kirishima which located inside the Cititel Hotel
it was my 2nd time to went there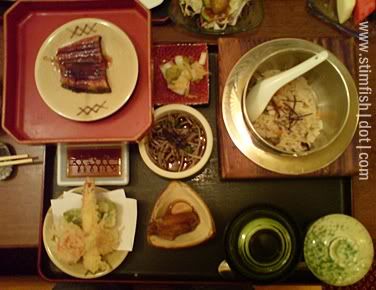 it made me bloated since I ate a lot for today
at last we managed to watch a movie: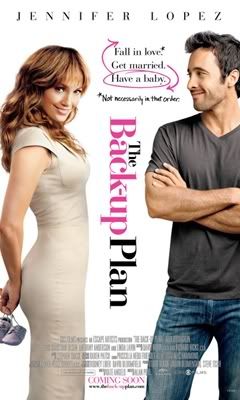 Jennifer Lopez is gorgeous
still so thin after she had gave birth
Tried a new product today
and gonna have a free one in coming days
why are you so good in prediction?