after we get our thesis, we will have no time to go out anymore
so we must enjoy our easy life first
so yesterday Michelle and I were out to Midvalley
we went to RedBox and sang quite a lot of songs
planned to do window shopping
but at last we did bought something
a movie that I wanted to watch for long time
thanks to Mich because you accompanied me to watch it
but I think you like the movie too
this was my first time to watch a 3D movie in cinema
I thought it will make me feel dizzy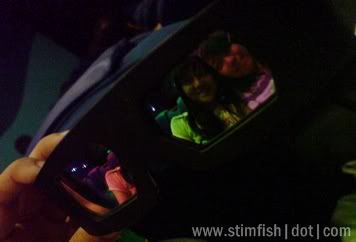 a new way to take photos with the spec
so, what was the movie I'm talking about?
all of the characters inside this movie are cute
and the Minions are so funny
the way they communicate is cute
although I cannot get what they are talking about
what I can say, this is a touching movie
I like the youngest girl inside the movie-Agnes
she is so innocent and cute
I cannot get my eyes from her
can I have a girl like her?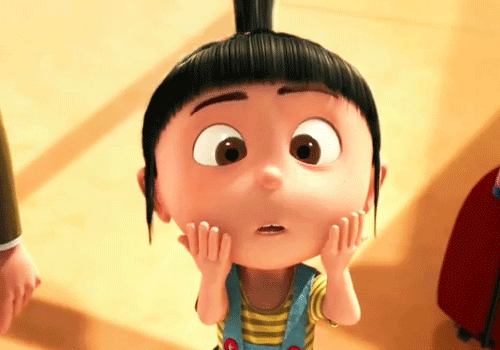 "Does this sound annoying? pop, pop, pop..."
and I like when she says:
"It's so fluffy, I'm gonna die"