If you want to enrich your life by learning up something new, what would you choose? I also couldn't think of what I like, how about instrumental? Got a message from Ee Kee, and I were out with her and Uwan, the trio again, to look for classes that have all the things we want to learn. Too bad, all the classes are follow the schooling time, will only register next time; if we could find a suitable one.
They brought me to this US Pizza, which located one street away from Gembira Parade, somewhere near residential area. Small reminder here, they have promotion on Tuesday, you can get 2 regular pizza for only RM28. Oops, too bad, we went on Monday.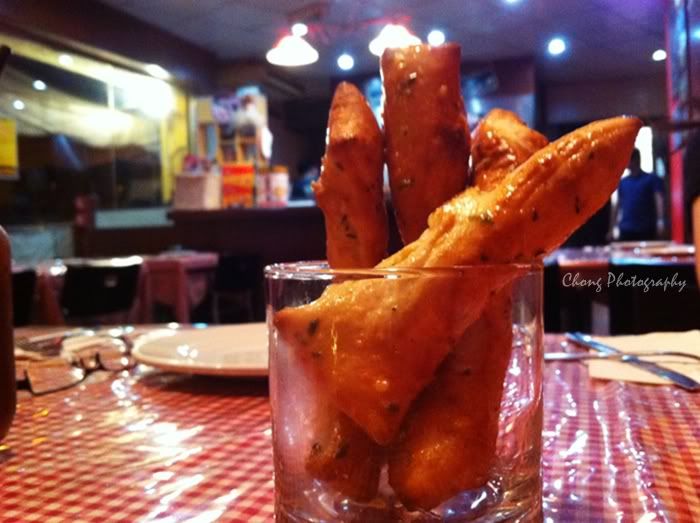 Crazi Garlic Twist
Tuna Delight that topped with green pepper, onion, tuna, pineapple, double cheese and mayonnaise
New York Wings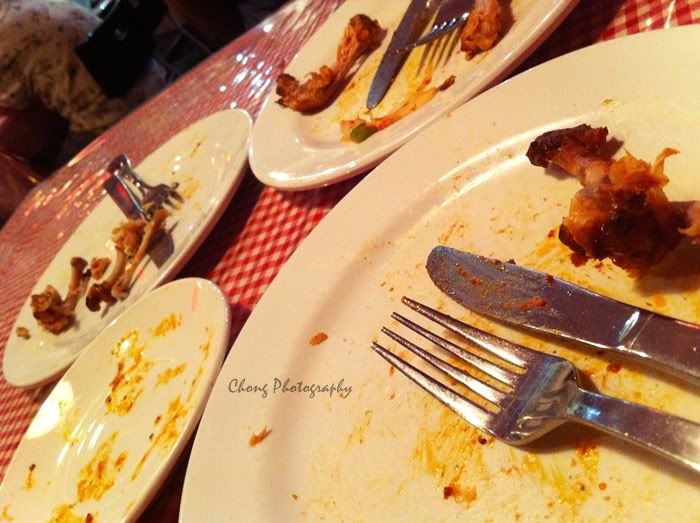 Was really a finger licking good dinner for me; again like the night before, we really crapped a lot, non-stop. So, when is the next time?
US Pizza (Include Delivery Service)
Add: Greenlane 3-D, Lorong Delima Satu, 11600 Penang.
Business Hour: 11am-10pm (Daily)
Contact Number: 04-6552828
. . . . . . . . . .
Thanks for the day, again.