Different from other Sunday which I always rest at my home sweet home, today I decided to hang out with my friends. We finally make it to Penang Bowl, the place has a new face after the renovation; look fresh and I like it! Was so excited as I'd a month didn't touch the bowling ball and I miss the sound where the ball hit the pins. Inside my heart, I gave myself a target and hope for some improvement.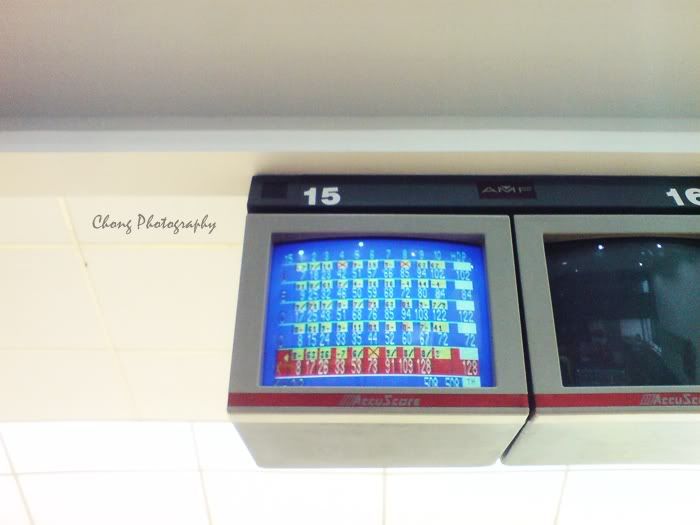 All of our score are quite okay, and I really happy with my performance that day. Laugh. We went to Straits Quay after dinner, Chee Yan and Khor didn't follow us; they had other plan I guess. In love with the deco and I realized that Christmas is around the corner!
Saw these books at the flea market, our friend, Uwan actually bought them and it was the reason that made us gone crazy that night.
We 'studied' those books at the noisiest Library ever, which was just opened on Thursday. I went once before at The Curve, Kuala Lumpur with coursemates; this make me feel that this Library at Straits Quay is a little bit too modern; yet it's very cosy if we sit outside and let the sea breeze run over our bodies. Never care our image when we are at outside, hugged a pillow and sit crossed-leg. Relax.
Uwan, staring at the girl; might not satisfied with her technique when poured the beer for us.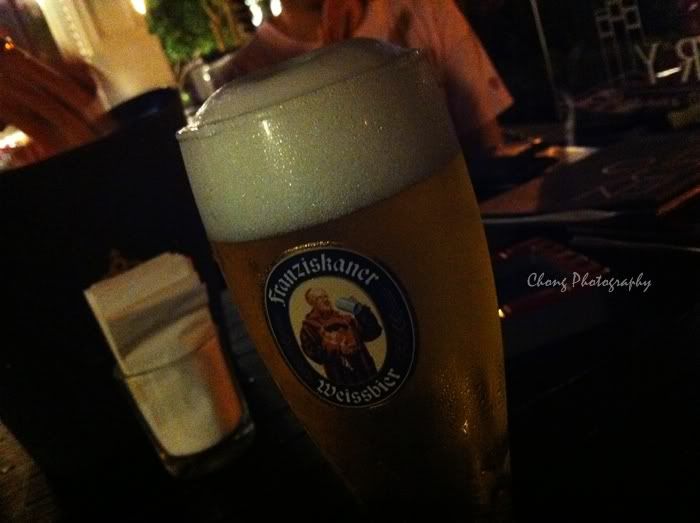 Whenever I look at alcoholic drink, I'll miss the time at Langkawi with coursemates; the craziest trip. But tonight, we trio also enjoyed ourselves to the fullest. Trifled a lot and we can came out with many things to crap with. Love mixing up with both of them.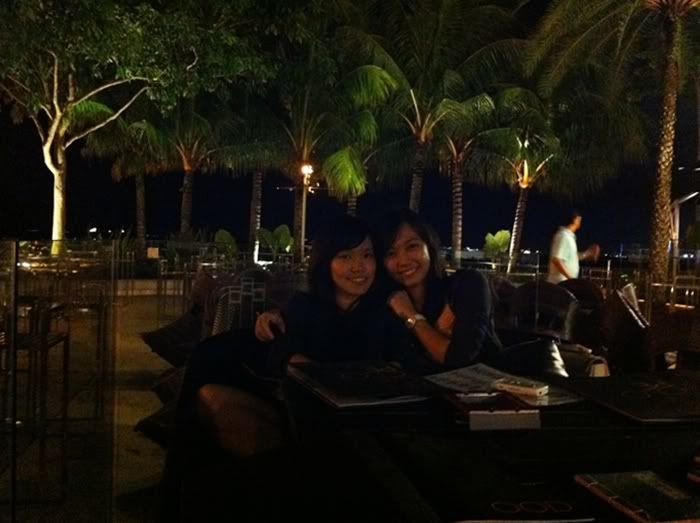 Me and Ee Kee at the night, ignore our tired face.
. . . . . . . . . .
Our name can pose a sentence:
Ee Kee, Uwan, Stimfish (Ee Kee, you want steam fish?) This is awesome!