Keep procrastinate to update this post about my little getaway to Genting Highlands; roughly show some photos here since everyone is quite familiar with this place. Was departed early in the morning on Friday, with my family and landed there at noon time. Weather up there was extremely cold and bad, rain most of the time. As I said, this is not a good season to go there, plus, people were a lot due to the school holidays. Smack! Met up with my cousin and her family, and checked in to our cozy room for 2 nights.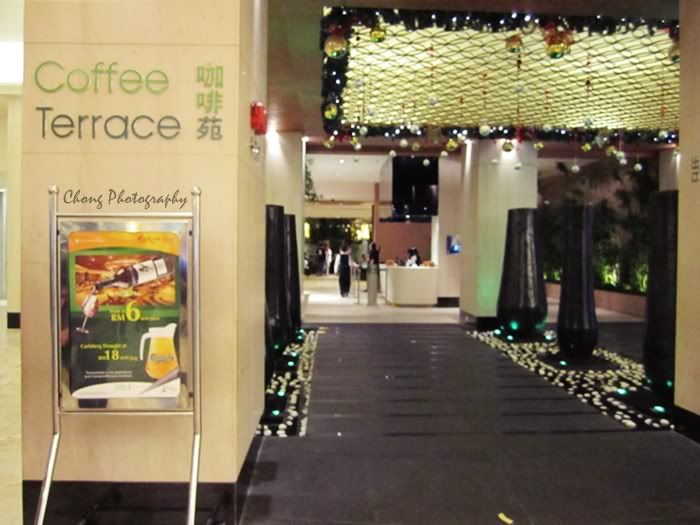 Was dined at this place for their buffet dinner, eat till you drop! I really did, grabbed lots of sashimi and really enjoyed their taste.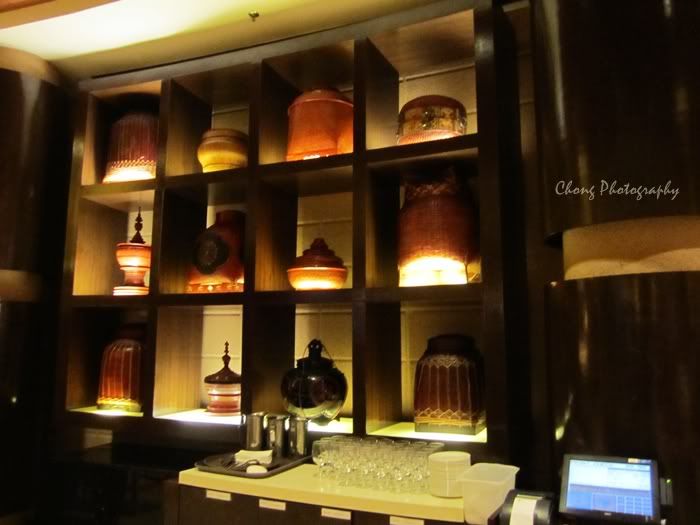 The interior of the restaurant nearby the entrance; it looks great with all the antiques collocated on the shelf.
Two little nephews can't wait to take photo with me while I was still chewing my food. They are cute but naughty!
Carousel insides the Times Square; just heart the feel it gave me, warm and merry.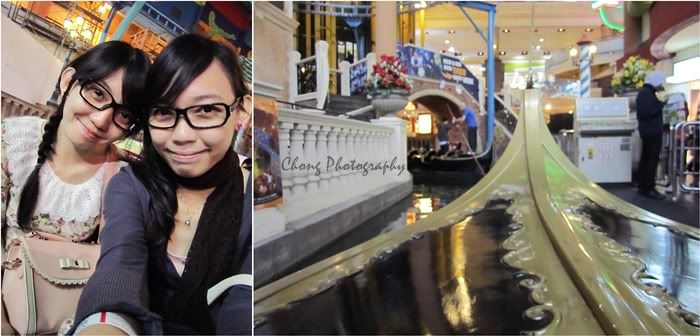 Had a gondola ride with sister, felt like we were at Venice at that moment. Really fed up to queue and wait for so long at each station.
Just played a little bit at theme park because the weather was really bad, yet it's quite fun to walk and play in the fog.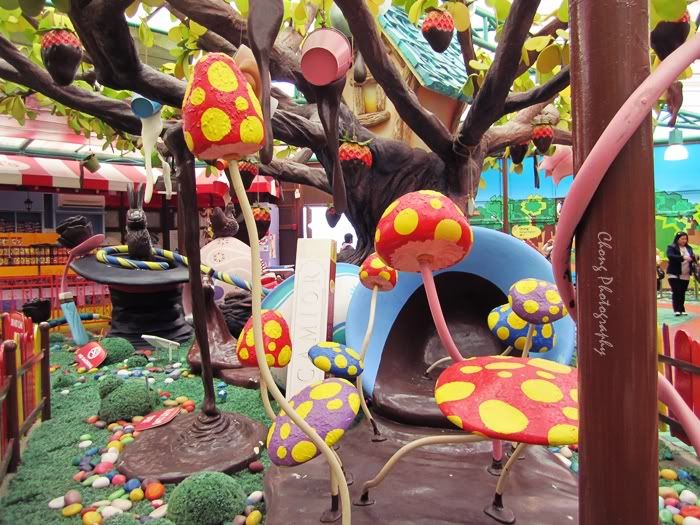 Beryl's Chocolate Wonderland, just had photo shooting inside and came out with empty hand, I only like dark chocolate, indeed.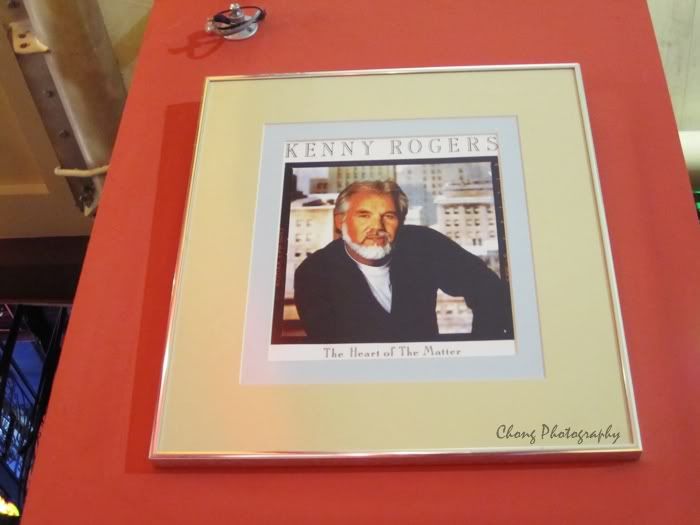 Dinner at Kenny Rogers, this is a must for my sister, like a routine; every time she go Genting will dine at this place. Weird.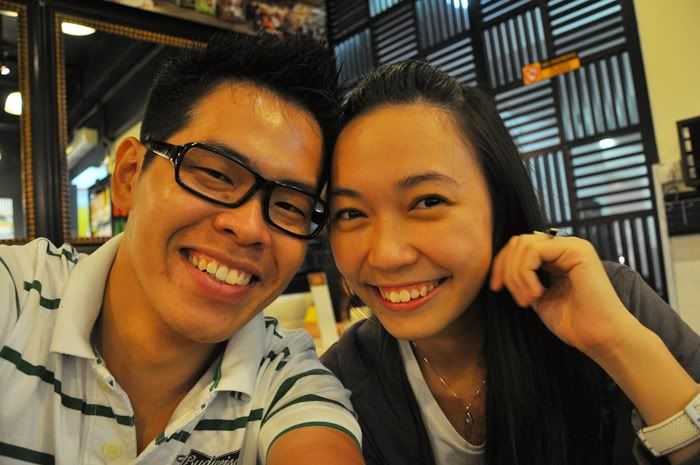 Guess what? Was really met up with Jeremy at Genting, and finally he took out his D90 which he had nearly dumped aside. Crapped a lot and we did something indecently, okay, it was just me that made the thing become worst. I accidentally spilled his Ice Chocolate on him, and he is so lucky to get another free drink and went shopping afterwards for his pants. Laugh. Spot his spectacle!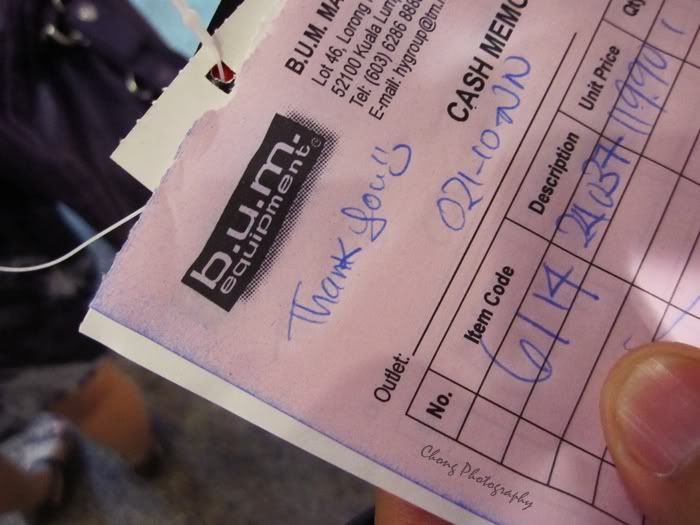 Heart the little note from the salesman, a little Thank you and smiley face can really make up your day.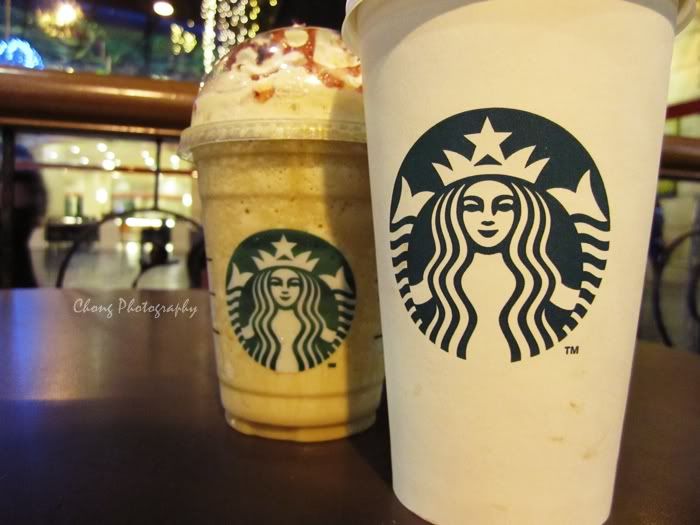 Had Starbucks continuously for 2 days, one with my sister, and another one with Jeremy. Wouldn't have this for few weeks I guess.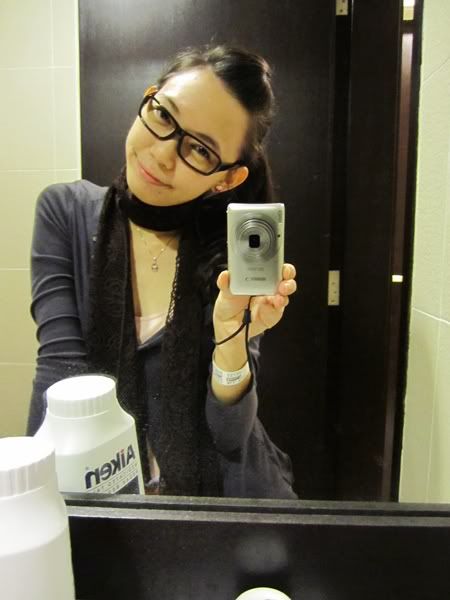 Kind of like this photo of mine, narcissistic me. Because it doesn't look like me, with the fake spectacle again that might make me look younger, perhaps. That's how I spent my weekends, so what's yours?
. . . . . . . . . .
My mind and heart also need a little getaway.