Nothing to do after I woke up in the morning, and I finished a movie -
Love You You
; I like the story and felt touched although some might said that the movie is not that nice. Couldn't think of a nice place in Butterworth to have fun with, so we were hunted for lunch first; somewhere near my sister's house, the
7 Village Noodle House
, a place that only sell
Koay Teow Th'ng
and ra-men noodle.
Super hot weather; this 7 Village is quite big, divided into 2 parts, one with air-conditional and another is with fans only.
Just realized that all their decoration got the 7 sign, their signature maybe. Peep the clock, look nice!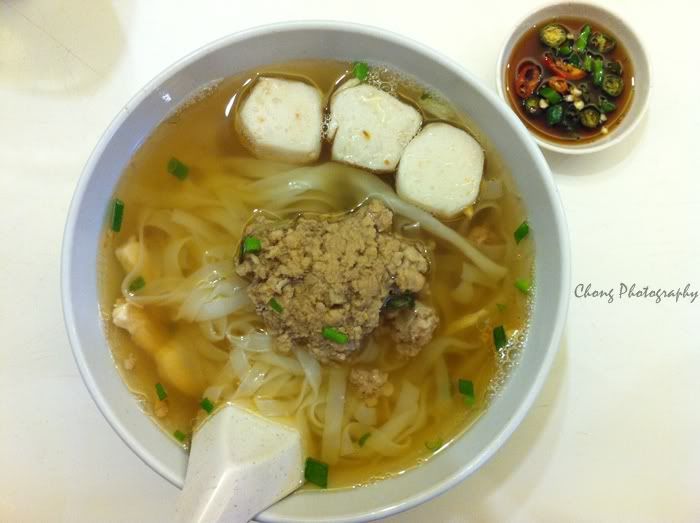 The famous Koay Teow Th'ng (large) . RM4.20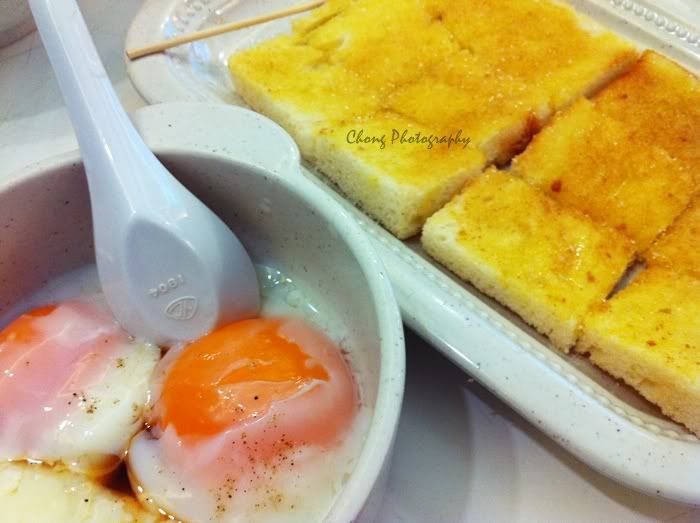 Share this with my sister; 2 Omega Eggs (RM2) and Butter Toast (RM1.80).
Was then went to Jusco located at Bukit Mertajam, I still remember the time when I went there with some of my coursemates during our first year Hari Raya break. Do you guys still remember? Shop for some time before we went off to Auto-City, again.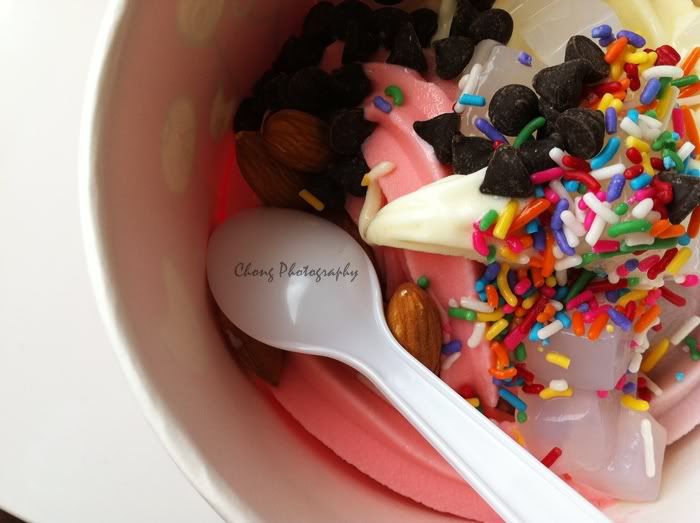 Finally have my first Tutti Frutti, out-dated; I feel that it's nothing special. I like the self-service part, happy to top my frozen yogurt.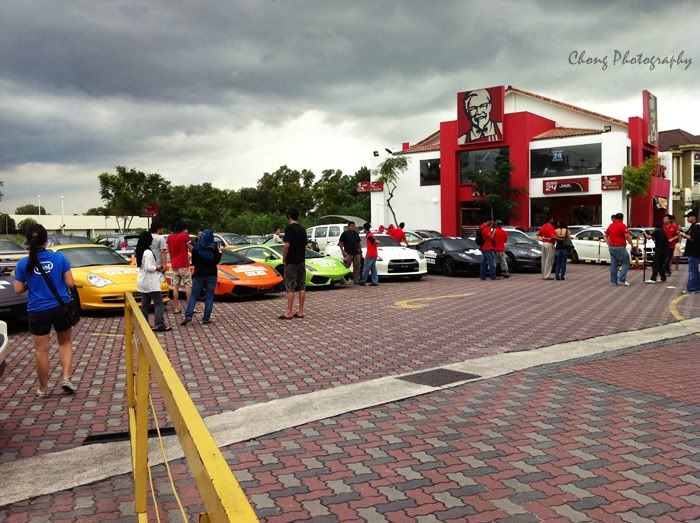 Gone crazy when you see this scene? I saw those sport cars, 45 of them, and I understand why all the boys love them so much, because they are really beautiful. Those guys with red shirt are the one who drove the cars over to Auto-City; photographers keep clicking their cammie. My brother-in-law was so excited to see them there too! Laugh.
Add: 6,8 & 10, Lorong Ceri 6, Taman Aman Jaya, Off Jalan Raja Uda, 12300 Butterworth.
Business Hour: Mostly from 8am-6pm (daily)
Contact Number: 604-3330216
. . . . . . . . . .
They will never give you a reason to doubt it.