Just registered my Starbucks Card, and grab myself a handcrafted beverage; will claim it once I'm free. I'm really a outgoing people, stayed at home sometimes make me feel bored; so, any gathering? Laugh. Feel to have some laughter and enjoyment now! Let's go!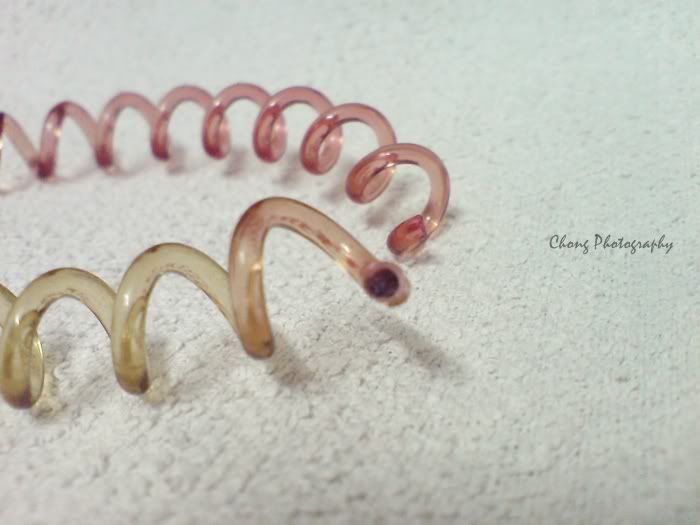 Just like a string, everyone will breakdown once they kept too much of pressure or secret.
. . . . . . . . . .
Everything will be just fine, isn't it?