Longing for some time, and the day had came at last, I want to enjoy myself to the fullest and without thinking other thing. My accompany was back in Penang for his one week holiday, I wish to have that semester break too that I wouldn't have anymore.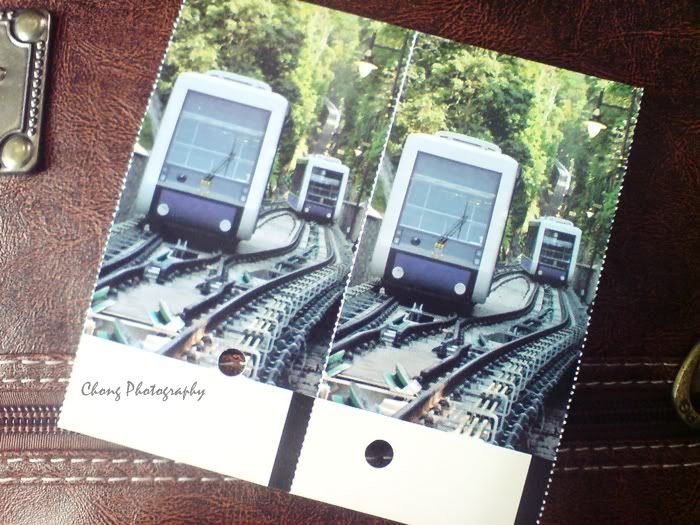 Went up to Penang Hill and tried the new cable car; we named it as 'bullet train', reached on the top of the hill in less than 5 minutes. Different with other tourists, we didn't rent the car to bring us jazz around. We decide to walk by ourselves although it's quite far.
But we made a right decision, we had time to stop and take photos as we like; while they don't have. A must take photo when I go there.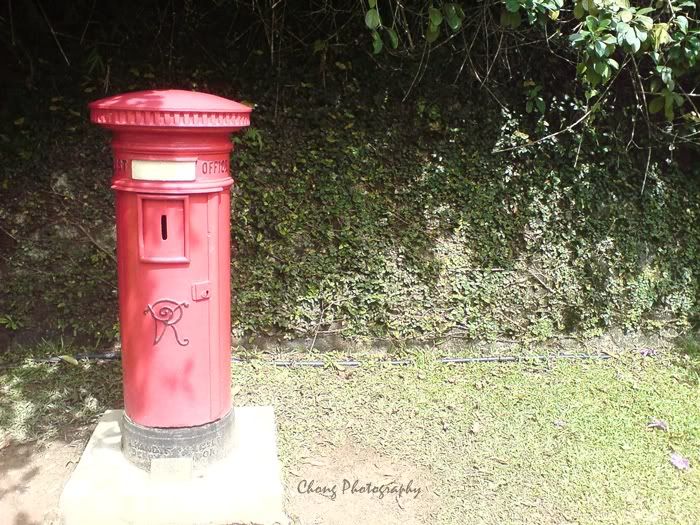 The mailing box that caught our sight. Went for so many times, this is the first time I really snap on it.
Wei Seong, the guy who brings the sun back to Penang; rain didn't fall when we were out for the whole day, and the day before.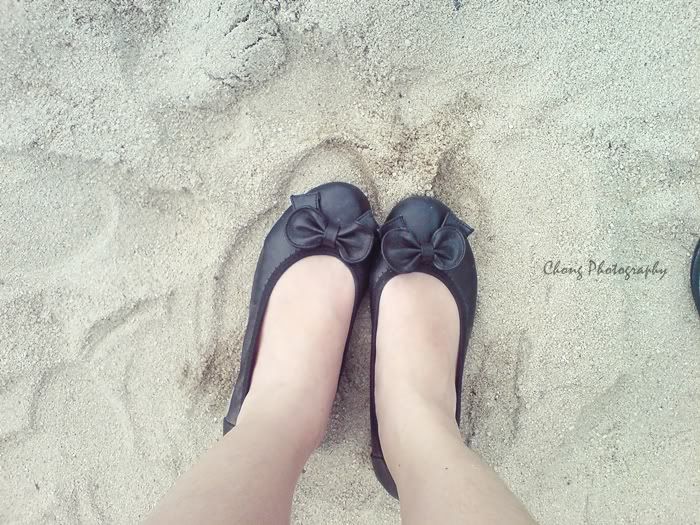 Stepped on the sand again! Standing on the beach, feeling the breeze over my body; this is good! Little sneak peak on his slipper on the right corner. So, as promised, we dated whole day long, even at the night, should more than 12 hours I guess. Great Saturday of mine.
. . . . . . . . . .
I'm confused, for awhile.