My girl, PeiWen was in Penang again, couldn't miss the chance to meet up with her; I was like every 2 weeks will get to meet her up. Lovely. Together with Wei Wen and her siblings, we fivesome were struggled for quite a long time for a movie, and at last, we go for Don't Be Afraid of the Dark. Same thing happen when we wanted to have lunch, Winter Warmers for this time.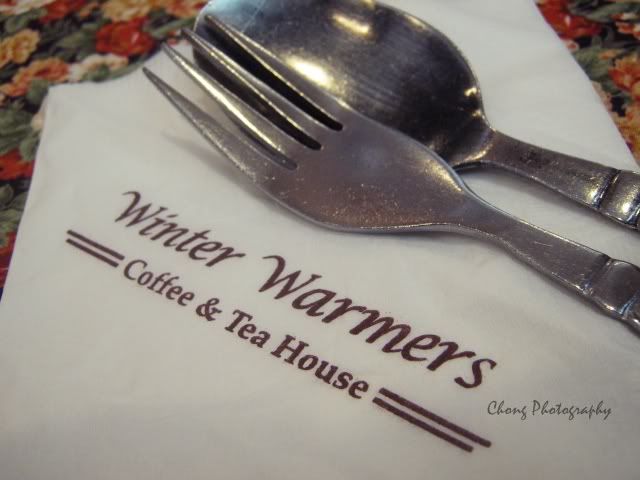 Not really have appetite that day, so I shared my food with my girl.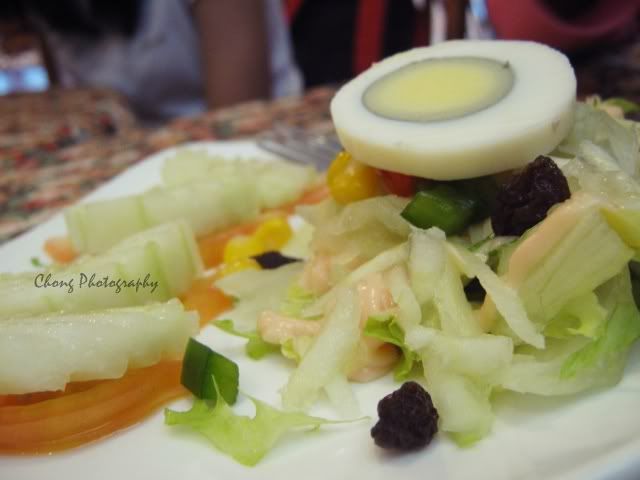 The sourness salad; I was actually ate those cucumbers.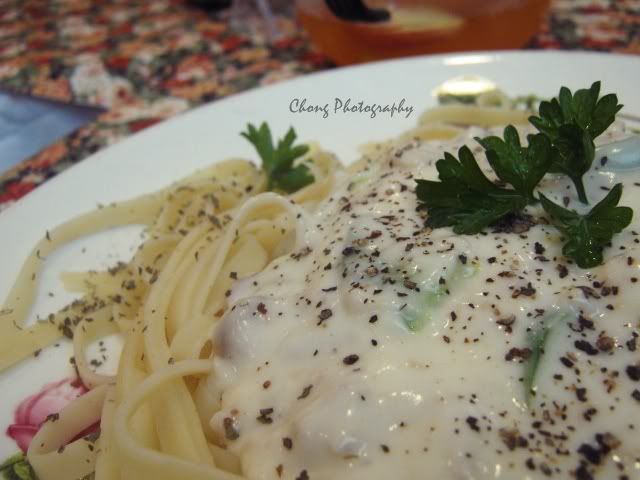 Fettuccine Carbonara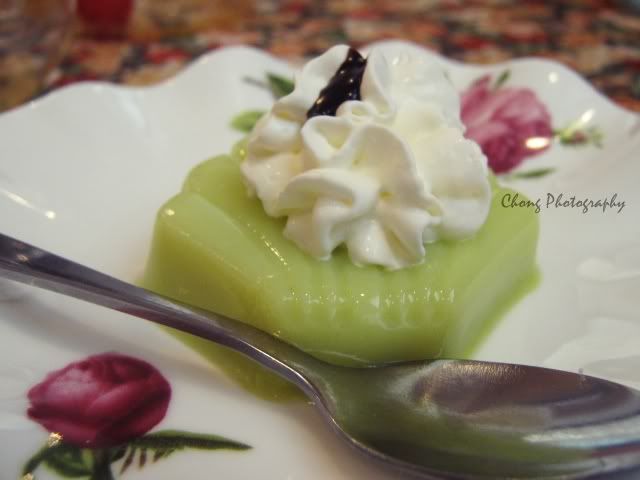 The dessert of the day, quite yummy.
Still in love with its vintage design, the wall, table until the curtain are with flowery design and it's so comfy and warm to stay inside.
. . . . . . . . . .
To be a better one.