It's Friday again, dated with sister in the morning to go massage, somewhere nearby my secondary school. They also own a boutique in the shop; all those dresses and blouses are nice, with reasonable price, too bad we didn't have much time to hunt outfits.
We were the first 2 customers of the day, I like the place.
People over there are nice, and we shared a lot of stories. Felt tired after that, and we struggle about signing the package, want no?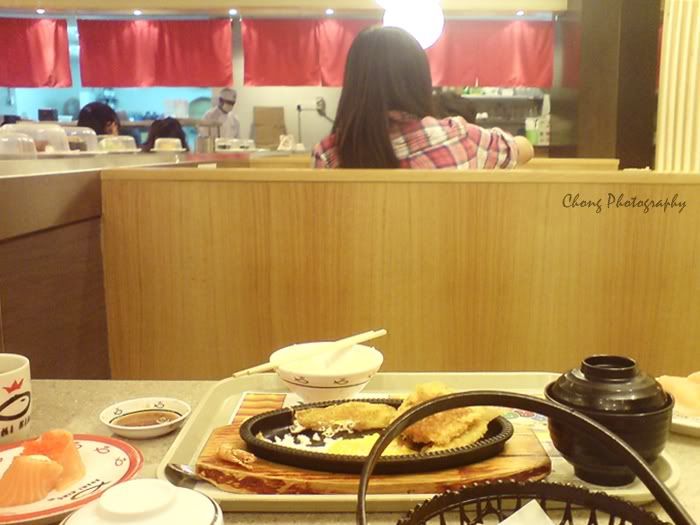 Was then went to have a farewell with Cheng Hang (aka Yeam) as he is going back to his college on the next day, met a friend of him as well. Will only see them up during Christmas time, will I get to have a free buffet meal that time? Laugh.
. . . . . . . . . .
Temporary no camera on hand, say hello to the new one first. Laugh.