Spent my noon with Han Siang, we didn't met each other for almost 1 year, pretty long time no? Laugh. Thanks to him for accompanied me for the Real Steel, his second time to watch this movie; nice movie that you couldn't miss! A touching movie about a pair of father and son, not to forget their little fun, robot boxing. If by chance, I wish to watch it again, and enjoy watching those beautiful robots.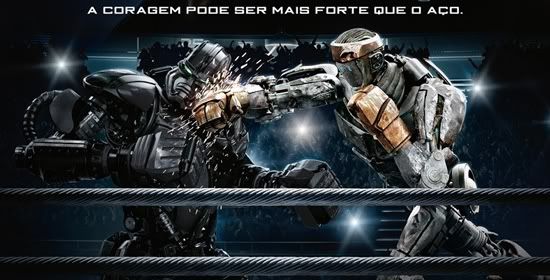 I just want you to fight for me!
. . . . . . . . . .
Countdown-ing: 1 more week.