Due to sister wanted to buy some props for her wedding photo shooting, so whole family were out with her to the night market at Batu Ferringhi. Was so excited because I had long time didn't went to night market; I should go the Connaught night market when I went KL.
Local traders put up their stalls along the walkway despite the main road along Batu Ferringhi, theses stalls stretches for a distance of more than 1km; of course we didn't finished all of it. Bad thing is they seldom have food stalls along the way, I need food! Drool. Stopped by at Long Beach Food Court to grab a refreshment since we bought all the things she need.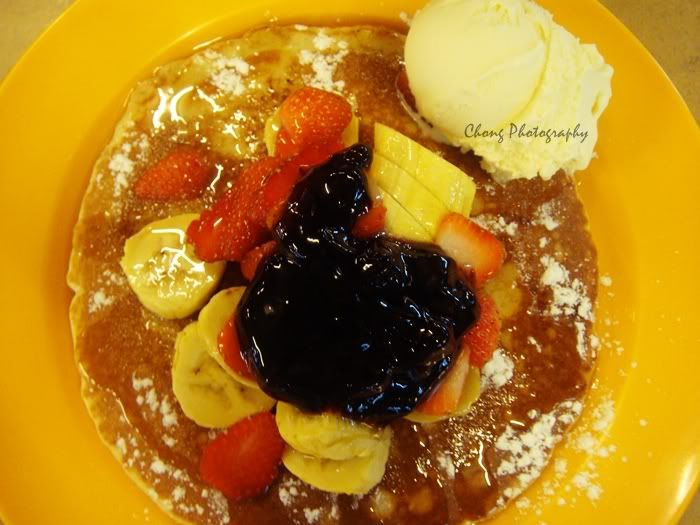 Mixed Fresh Fruit Pancake with Ice-Cream - RM12. By the way, I seldom shoot food from this angle, Laugh.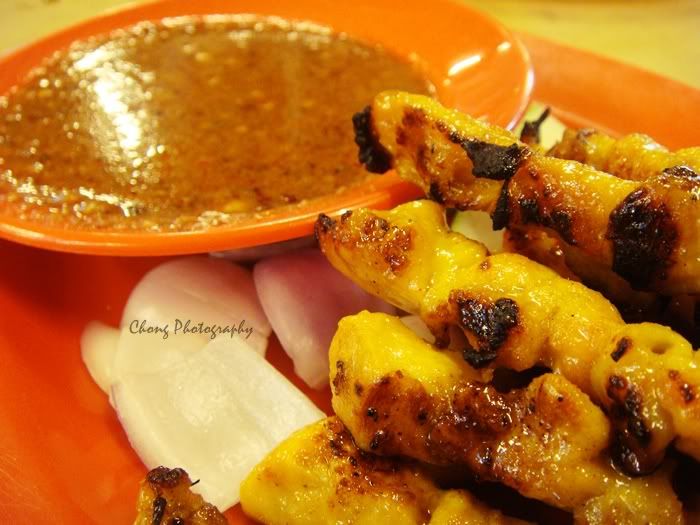 Chicken Satay - RM8 for 1 dozen. I miss Kajang Satay very much!
. . . . . . . . . .
Learn from yesterday and live for today.