Had a late dinner with family at Bar.B.Q Plaza, Gurney, since sister have the voucher; was my first time to be in there, I know I'm outdated sometimes. Although it was quite late, people were still a lot and all of them were busy barbecue-ing their food.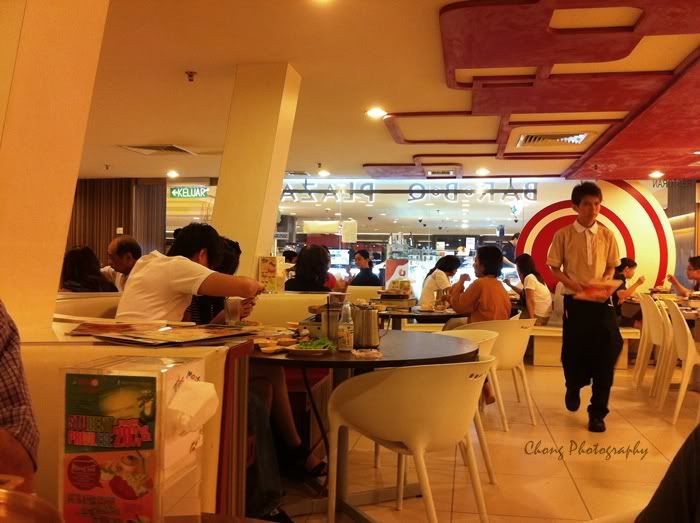 The interior of the restaurant.
Lovely people that mean a lot to me, and I'll always love them.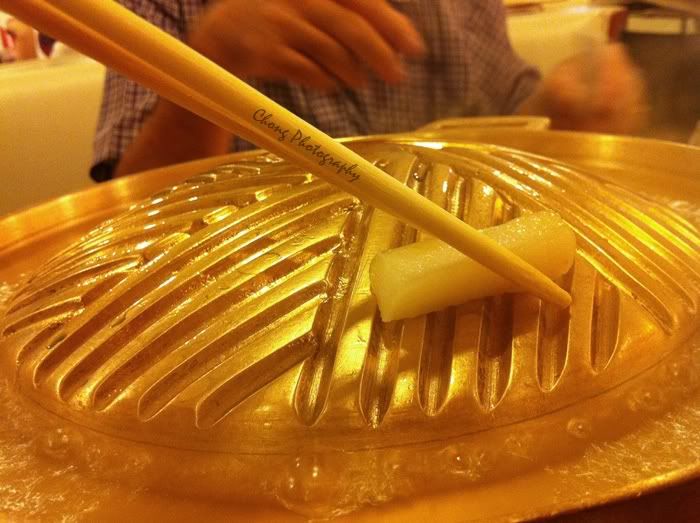 Lard is working as cooking oil danced sizzling-ly on the pan.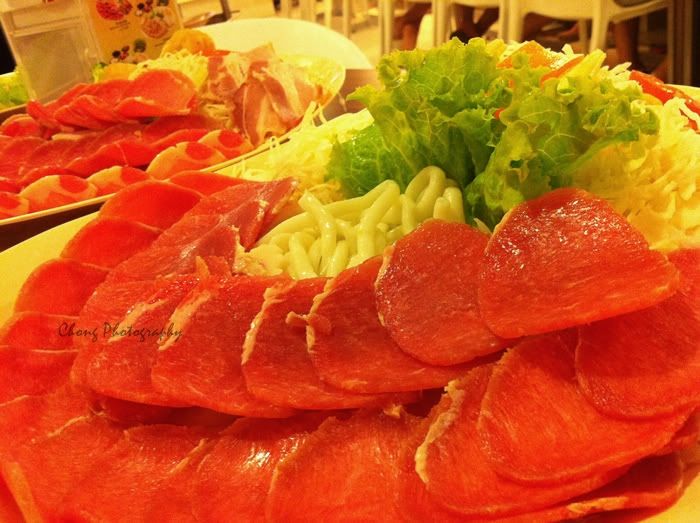 Family Mixed Set . RM49.90 that came with 4 bowls of white rice that were enough to feed us.
Add: Gurney Plaza, No. 170-G-41, Persiaran Gurney, 10250 Penang.
Business Hour:11am-10pm (Daily)
Contact Number: 604-2281487
. . . . . . . . . .
There's always a real reason behind every "Just Wondering".